Welcome to the Virtual Hub. We will be offering a range of themed online activities designed to enjoy at home. This is a new offering which we are looking to include creative arts and crafts, music and singing, cooking and baking, dance and exercise, and technology skills as we grow. If you would like to participate or help us develop this service as a volunteer, please get in touch by using the Contact Us page.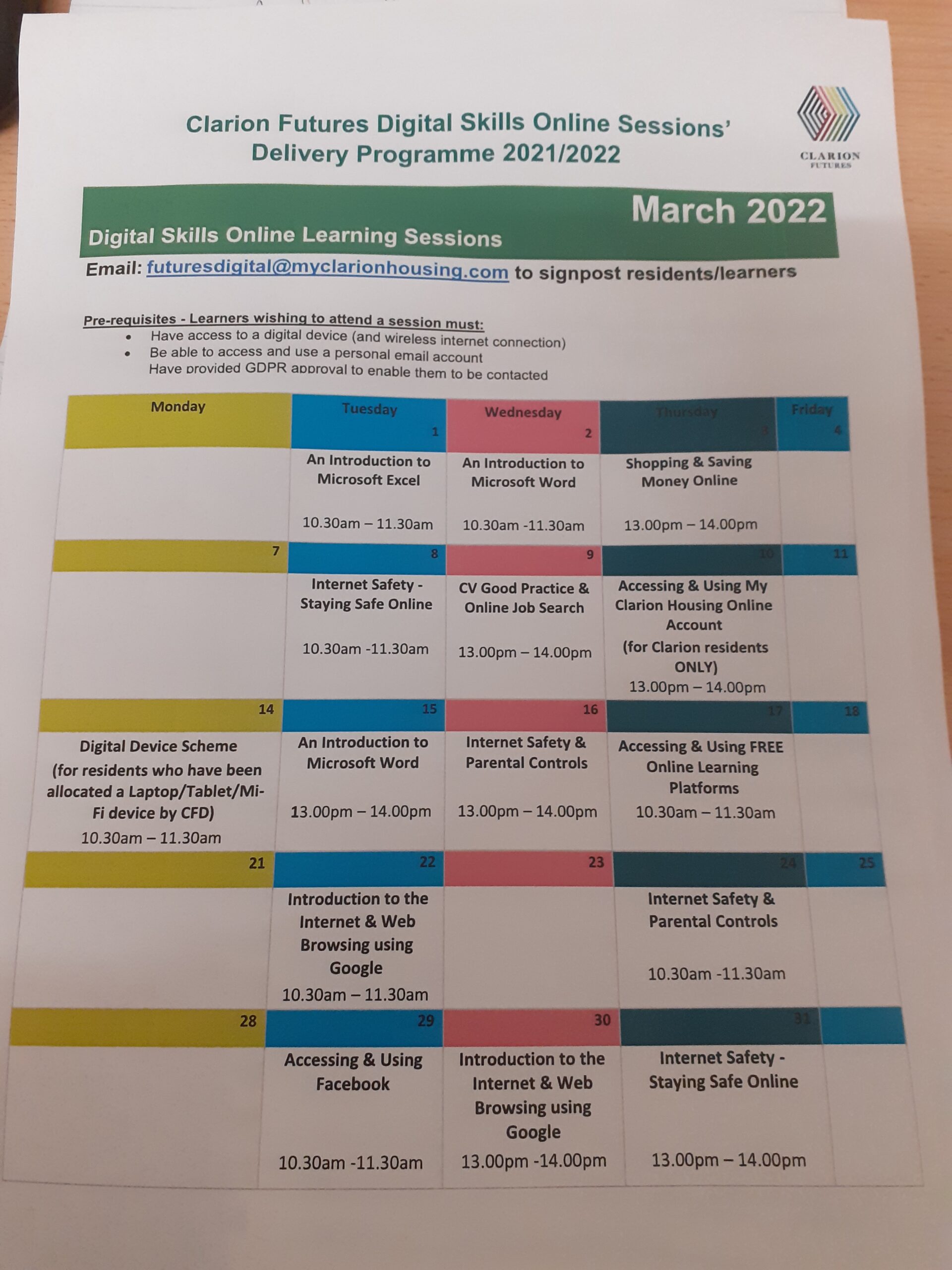 Check back here for a list of activities.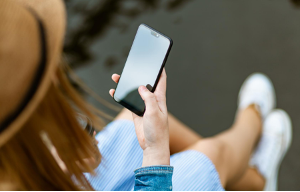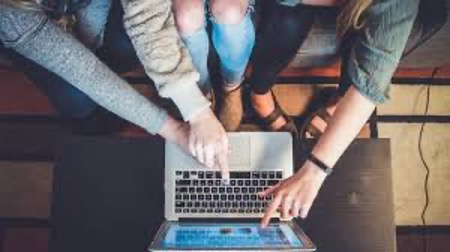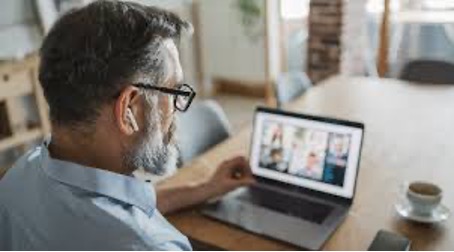 Get in Touch. Get Involved.
William Sutton Hubs
6 Shelley Way
St Budeaux
Plymouth
PL5 1QF
Call Us: 01752 211 247 / 07890257621