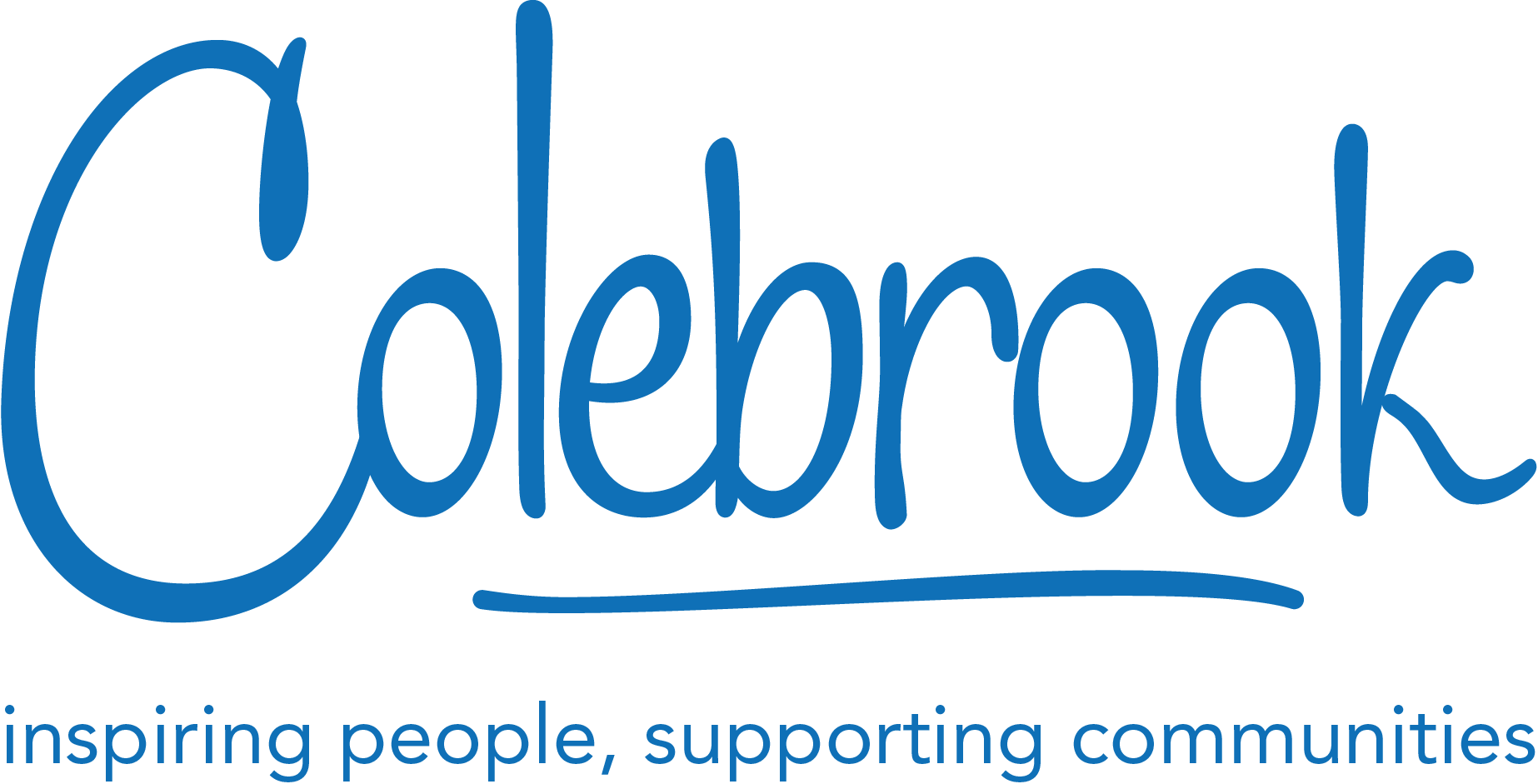 William Sutton Hubs are run for people living in St Budeaux, Barne Barton neighbourhoods and the wider Plymouth area.
The centres are run by Colebrook SW Ltd, a not-for-profit, organisation set up in 1983. We work hard to keep our hubs inclusive, accessible and safe.
Every week, we host several different classes and activities led by partners, community groups and freelancers. From 50+ fitness classes to arts and crafts in our community hall. There is a lot going on to be involved in.
Subsidised by hiring rooms, we also organise several low-cost events and socials throughout the year. Our community spaces provide a range of activities and an opportunity to meet new people.
We're proud to say we are also a wellbeing hub where information and signposting can be given through our wellbeing advisor.
Colebrook (Southwest) Ltd (formerly Colebrook Housing Society) is a not for profit organisation established since 1983. We are currently a registered Industrial & Provident Society (Registration No: IP24048 R) and provide a range of local community services. We work in a way that is socially inclusive and free from discrimination and to deliver services that meet the needs of all stakeholders.
In 2006 Colebrook began to diversify its work, changing the model rules to widen our remit. We have traditionally worked with people with mental health needs offering housing and housing related support, and have extensive experience in this area. We are now also working with people with learning disabilities, adults with a wide range of support needs including carers across the city, offering personalised support services. We also provide a range of community involvement services, for example Healthwatch Plymouth (formerly Plymouth Local Involvement Network (LINk) and Plymouth Involvement and Participation Service (PIPS). Our visions is to inspire and empower people to achieve their independence and aspirations and "make a difference" to individuals, groups and communities in Plymouth and surrounding areas. We will work alongside people to : • Achieve their goals • Understand their rights and be heard • Have choice and control • Create positive change through partnerships • Demonstrate commitment to equality and diversity • Ensure people are at the heart of what we do, Providing a range of opportunities for people to get involved and influence the organisation and local services.
Colebrook (SW) Ltd is a registered society under the Co-operative and Community Benefit Societies Act 2014.
Registered with the FCA No. 24048R.