Plymouth Gauge O Group (Plymgog)
 We are a group of Model Railway enthusiasts who model in a scale of 7mm. to the foot. We have a Test Track and hold running sessions on a monthly basis. We also have an exhibition layout, "Thiswaye" which has been shown at several local shows. We work on this, as required at a members house.
Ruth's classes are designed to develop strength and flexibility both physically and mentally. Lessons are aimed at novices and experienced yoga practitioners who wish to deepen their knowledge and experience of authentic yoga practices. A range of fitness levels are catered for and students are encouraged to explore postures to their safe maximum potential by working in steps and layers that challenge individual bodies appropriately, this is done by focusing on the breath- the general aim which threads through all of the classes is to harmonise mind, body and breath and establish homeostasis, or equilibrium, within ourselves.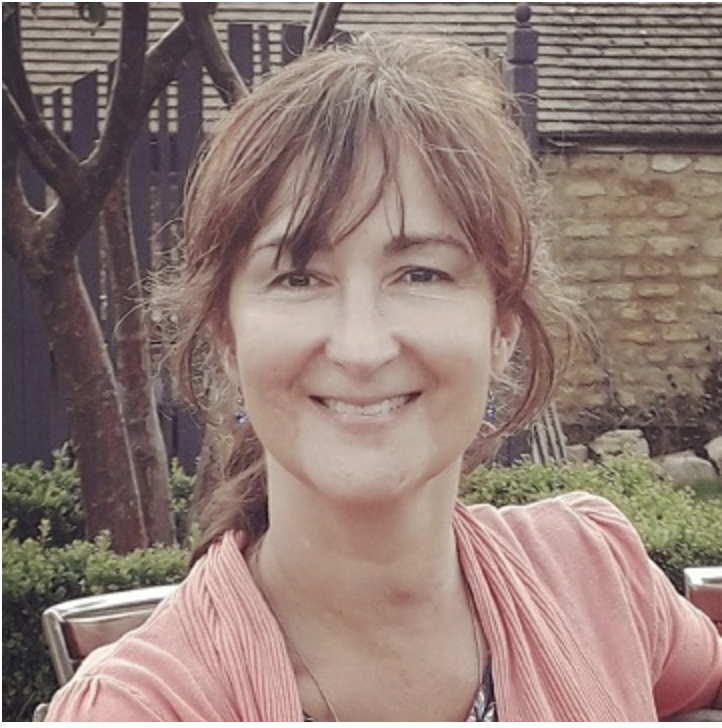 Elder Tree Befriending is a local charity working in close partnership with Plymouth City Council and Livewell South West.  Its main aim is to prevent loneliness and support socially isolated and vulnerable older people to continue to live independently in their own homes.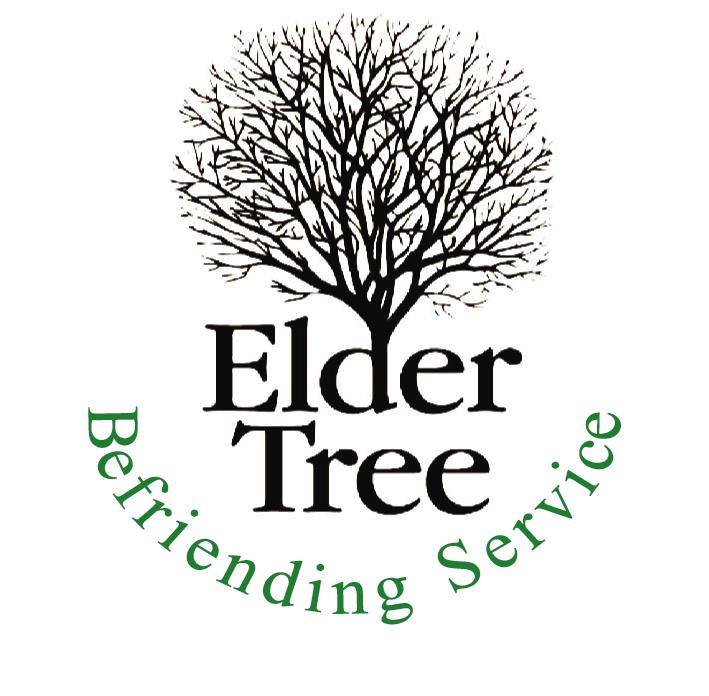 "Art Craft & Laughter is a studio based in a community at Shelley Way Hub. We are super passionate about 'Art as Therapy'. After living with mental health problems for years, I am proof that this works.
We run groups each week for adults who are struggling with their mental health and groups for adults with learning disabilities/ Autism. It is a safe place where you can come to breathe and just be yourself. All types of art & craft are available to try, and laughter is available in bucket loads.
Art Craft & Giggles CIC has been set up to work alongside Art Craft & Laughter and allows us to gain funding for these much-needed projects.